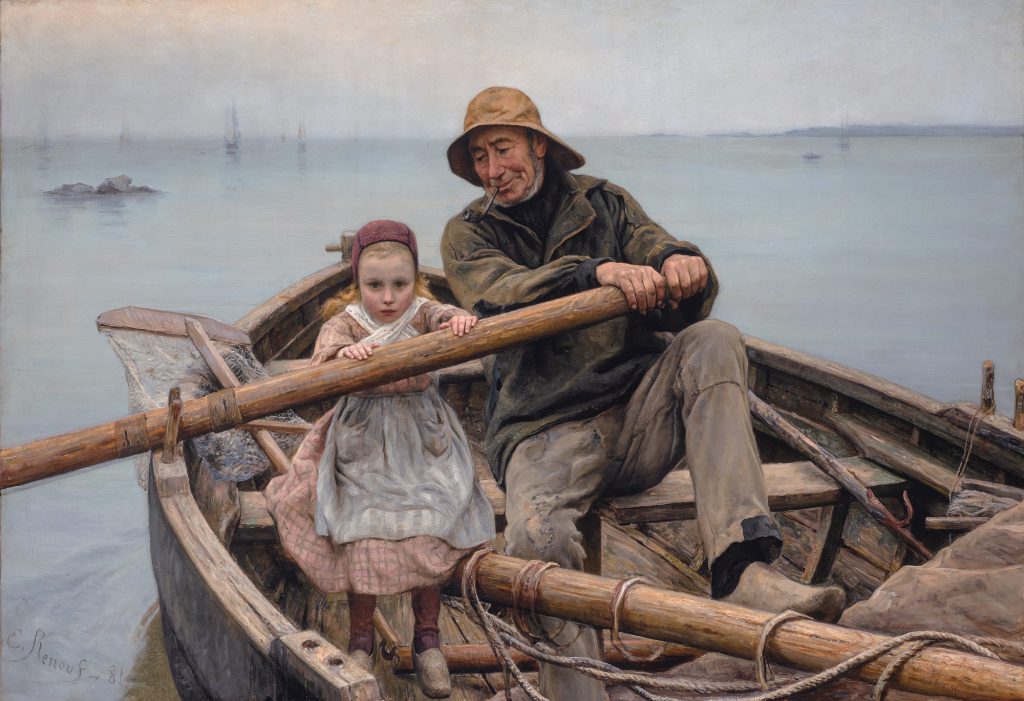 The purpose of life is not to be happy—but to matter, to be productive, to be useful, to have it make some difference that you lived at all.

Leo Rosten
RimuHosting is an employee owned business. We have been helping customers with their websites and hosting needs since 2003.
Our business is a collection of people who enjoy working with technology. We get to use that knowledge and our skills to provide services that help our clients.
'Being useful' gives each of us a sense of pride and instills meaning in our work.
Helping with technology and time
With the stability that comes from running a successful business for a long time, we have started looking at how we can give back, be useful, and support some social causes.
To achieve the maximum impact, we will leverage our people and our hosting services to help groups serve their community and fulfil their mission. This lets us be more than an organisation that mails out a cheque, rather we get to be involved in the communities we are helping.
What we offer to community groups:
Deep discounts on our hosting services.
One-off credits on signup to get groups going while they are bootstrapping.
Advice and professional services.
Who we help
We target groups that support:
Social causes
Open source projects
Local community groups
Environmental causes (because a healthy environment means healthy people)
Marginalised groups in society (minorities, disabled, LGBTQ+, the impoverished)
Advocating for personal liberties
Public health initiatives
Education initiatives
Political causes
Recreational sports, arts
Those who build connections between people
Niche hobby and interest groups
Students and unwaged seeking to improve their knowledge and skills through technology.
Partnering with digital agencies
RimuHosting welcomes partnership enquiries from digital agencies. Where the agency is doing an aligned project for their client, we can apply our community discounts to that service. Partnerships with agencies make it possible to reach and help more people, which increases how useful RimuHosting's hosting platform and people can be.
We especially welcome agencies doing web design work and agencies that work closely with local groups helping them to get the most of out of their technology assets.
Priorities
We prioritise our support to groups where:
Our hosting platforms can be a critical tool in helping the group and their community.
Altruism over self interest
Support provided to marginalised groups
Community organisations over individuals.
Smaller organisations over bigger ones (we love working with our clients on the ground floor and helping them grow).
Inclusive groups over exclusive groups
Current customers who provide community services are especially welcome to apply
Groups prepared to pay at least nominal fee, a good faith indication the service being provided is useful to them.
Whether a group is secular or religious is not a factor (we look at how the group helps others).
Location is not a deciding factor (we are a New Zealand business but we operate globally)
We deprioritise support of groups that promote hate, violence, division, or who pose a harm to others.
Groups must comply with our terms of service.
Applying
To apply, let us know any of the following details you feel comfortable disclosing:
Name of the organisation
What is the group's purpose / mission / cause?
Who does the group serve?
What activities does the group perform?
What tangible results are you getting?
Links to recent press coverage?
Links to the group's social media (to help us understand their community).
Have you won awards or received recognition for the work you do?
What is the organisation structure (individual, group of friends, company, registered club, society, or charity).
Who are the key people, what are their roles?
How is the group funded?
Does the group charge for the services it provides?
What digital services (domains, websites, email, applications, etc) are you currently using?
What RimuHosting services did you intend to use?
How will RimuHosting services be used to achieve the mission or cause?
What support would you like from RimuHosting (discounts, special pricing, advice, services).
Who are the people in the organisation that will be working with RimuHosting? What are their roles in the organisation?
If you are a digital agency applying on behalf of a community group and the group will not be paying for the service directly, describe how savings will be passed on to the group.
Would you consent to us listing your group as a client.
About RimuHosting
RimuHosting has been providing hassle free hosting services to over 13,000 customers since 2003. Based out of Cambridge, we operate globally with data centers in NZ, Australia, the USA, and Europe.
RimuHosting provide hosting services through our targeted offerings:
https://woop.host for affordable, fast, secure WordPress hosting.
https://25mail.st email hosting so your organisation's leadership can have their own domain name in their email addresses (not gmail's or outlook's).
https://launchtimevps.com/ VM servers (with easy to use control panels) for clients that want full control over their websites.
https://pingability.com/ to monitor your websites 24×7 and alert you if there is a problem.
https://zonomi.com to manage all those IP addresses, email and other DNS records.
https://bakop.com for clients needing to safely store their backups 'off site' on secure storage (and in a location they choose).