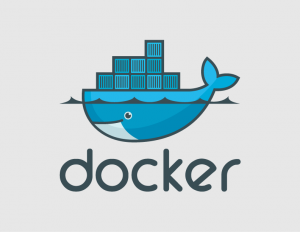 Written by Andrew Colin Kissa
Introduction
We're happy to announce the availability of Docker support on our VPS installations.
In this blog post, we aim to introduce you to Docker one of
the most exciting and powerful open-source projects that has sprung up in the recent
years.
In a nutshell, Docker offers you the tools to package everything that forms an
application, allowing you to deploy the application effortless across systems and
machines both virtual and physical.
Just as Java was write once run anywhere, Docker allows you to setup once and
deploy anywhere. Continue reading →