For those who are unaware, Rimuhosting has sponsored a lot of conferences, particularly local ones including open source and tech related. We believe in giving back what you can to the community as much as possible .

Peter, our wonderful boss, likes to encourage us to do the same, so often is happy to pay for us to go to conferences if we contribute a talk. Not all of us are chatty like myself, so usually I end up going, and talking as well.
Recently we were lucky enough to be able to sponsor the local New Zealand Python Conference. Our PyCon sponsorship came with 5 free tickets, which were calling my name from early on as I had always wanted to learn some python. Being a sysadmin means i already had a good understanding of programming languages, knew a few fluently, so had a head start on this goal.
The problem was that I had to give a talk on something i knew nothing about! Luckily i had already started playing with my sons OWI/Maplin robotic arm toy. Taking it the next step, i connected it to a Raspberry Pi, and found some broken but fixable code on the internet. With a few problems and bugs i managed to get that code working, then cobble it together with some other code elsewhere, setup a PIR module, and a web server enough with python that i had a full talk fairly quickly (one that got accepted!).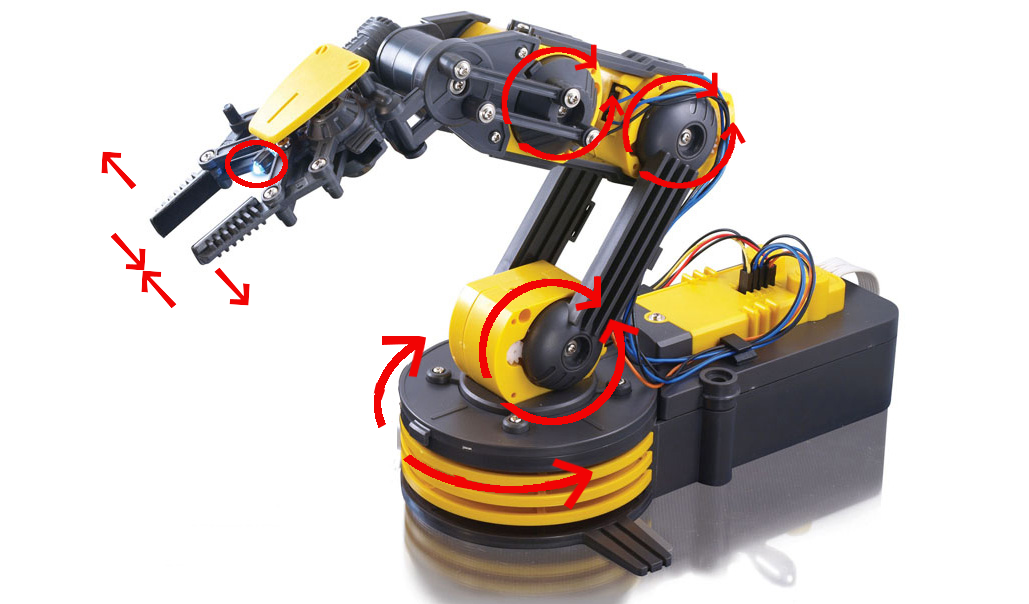 Hooray, i had earned my ticket to Pycon! Now what to do with the other 4 tickets? Give them away of course! I was trying to encourage more females into programming and IT, so tried my best to give out as many as possible to females wanting to learn python or get into IT. As it turned out, 2 went to females, 2 to males, so a good mix! Continue reading →