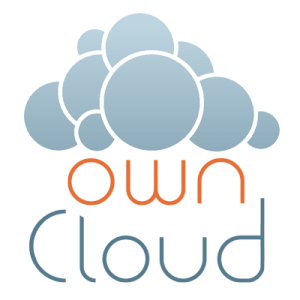 Owncloud is a popular file storage and synchronization system, with many additional features available for it.  It's a self-hosted alternative to systems like dropbox, but with owncloud your files are stored on your own servers.  This allows you to meet requirements to keep data in a certain jurisdiction, for example, or it might give you peace of mind to know where your data is stored and who has access to it.
Running owncloud means you can keep documents organized in the owncloud repository and have access to them from anywhere, including desktop computers, laptops, mobile devices, and even through the web on public computers.  Changes made to those documents will be synchronized so the changes will show up on the other devices automatically.
You can use it as a personal server with a single account or it can be used as an organization's file store with multiple accounts.  Users can be assigned to groups, and different groups can have access to different sets of files.  You can also share files with someone outside your organization who doesn't have an account on owncloud by sending them a special link they can use to access the file.
There are also a number of plugins that can be loaded to enable other functionality; for example you can synchronize calendars and addressbooks between your devices using owncloud.
In this document, I'll explain how to get a recent version of Owncloud running on a new RimuHosting Debian VPS.
Continue reading →