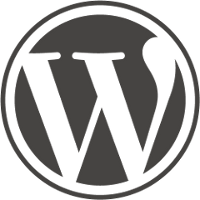 WordPress is a very popular blogging platform. We have a number of posts on how to set it up and keep it up to date on here already. In general those methods focus on deploying under the Apache web server.
Recently we were pointed to a scripted method developed by they guys at rtcamp.com. They have a bunch of python scripts that have developed into a pretty neat tool-set for fast easy WordPress setup under Nginx.
You can use an existing mysql database service or let the tool install the latest version of the high performance mariadb database.
EasyEngine also configures email so you can get all those useful notices from your new wordpress install. And sets up basic security to help you get started with confidence.
It includes change control using git, which should be very handy for developers. And implements a built in backup function (ee site backup) and the ability to update wordpress from the command line.